Companions are acquired via Obedience/Taming. Once tamed, Companions have their own UI that can be used to select them.
3. There are a total of 8 different Companions skills, and Companions can have learned up to 2 of those 8. The learning is completely random when taming the Companion, though each Companion will list which combination of skills that species can be assigned with.
Bonus to Success (2 Skills): Barbarian and Human Friend skills provide mission success bonuses when paired with others using that skill.
Match For Mission Type (5 Skills): To have even a halfway decent chance at success for a mission, you need to assign a minion that has the skill that matches the mission type (e.g. use Master Assassin on a mission with a goal of assassinating someone.)
Time Bonus (1 Skill): this doesn't affect mission success at all, but simply reduces the amount of total time required to run missions.Note: Average mission time seems to be 2 hours or longer.
NOTE: All 8 skills are not possible for every race of minion.
4. Companions can be sent on minion-only missions. They cannot be used in battle.
5. Companions also have "stats".
Probability of mission success based on mission category.
Minion's race and possible higher mission completion chance based on race.
Reduction in mission time to completion.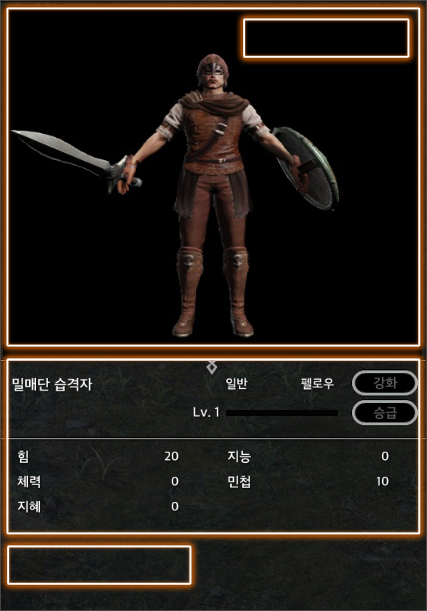 6. Each player can perform a maximum of 3 Companion missions per day.
7. Successfully completing missions can provide special currency rewards.
8. There is a Mission UI where the player can see what missions are available.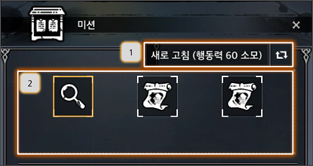 9. There are 5 types of Companion missions:
Assassination
Frontier Exploration
Gathering Information
Remuneration (Repairs)
Sabotage (Destruction)
10. Many missions require very specific requirements to be met in order to improve the success rate of the mission.
1, 2 or 3 minions.
Minions that are rare (blue) or higher quality.
Minions that have specific skills.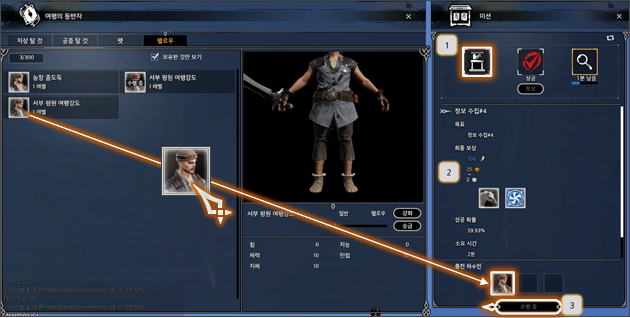 11. Companions have 5 ranks: general (white), advanced (green), rare (blue), heroic (purple), and legendary (yellow/gold).
12. Companions level up by being strengthened (combining any two minions together). Do that enough times, the Companion will increase its level.
13. Companions quality/rarity can also be increased by "upgrading". This is achieved by combining two minions of identical qualities (e.g. 1 green Companion + 1 green Companion = 1 blue Companion). The % of success is very low, so it's a gamble.
14. The fatigue cost per attempt to train a minion is 5, but it can often take two attempts.