MY ELF CAN FINALLY HAVE THIN LEGS AND HIPS~!!! REJOICE!!!

also does that mean we can make Humans and elves the same max height as Lupus and idk the other one.... lol

also it's weird seeing Mascu without ears... but i guess if people want a loli race.... this is their best alternative....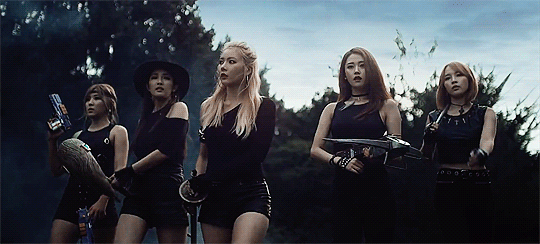 my squad going into pvp :3