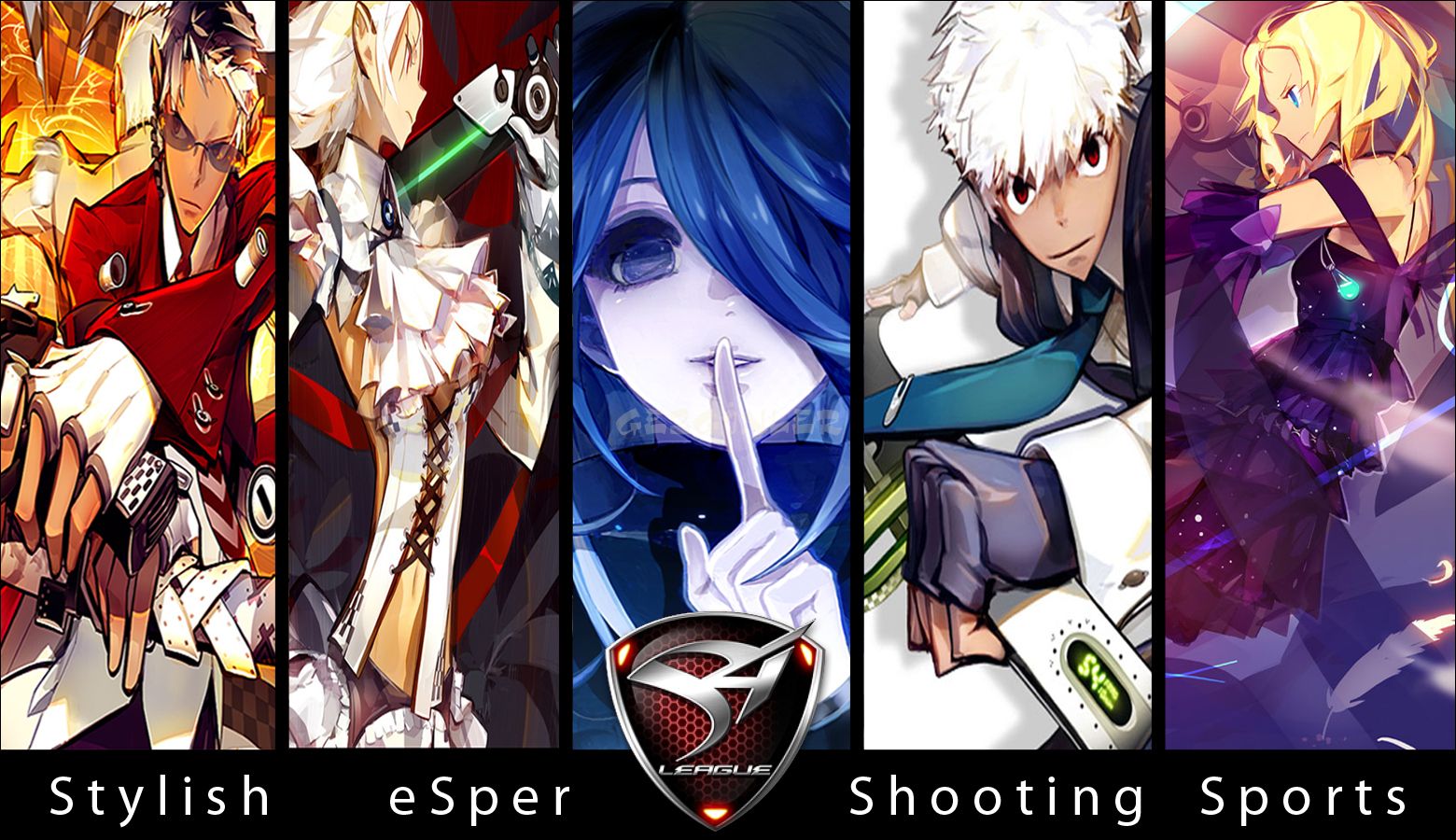 Guys first of all sorry when my English isnt perfect and also sorry when i get tilted in the text

Do you guys really think that Bless will be a good game i mean it's from Neowiz and Published by Aeria Games i mean that's usually enough to say to run away
I play S4 League since Winter 2009 i spend only on 1 Account over 6000€ (i know its much but its my money) and the best time from S4 League was in the middle of 2010 the game got New Maps, New Modes, Weapons and Sets everything which a Game like S4 League needs
I cant understand Neowiz really i cant they created such a Unique Game like S4 League back days (it had constant +20k Player at the Day and in the night round 5k (i cant find the picture from 2012 where there we're 10 Server from this 10 Server are only 6 still there and these Server are empty except ENGLISH 1) the World has enough MMORPGs so i can't and i wont understand why they started to create another MMORPG which wont make much money or even be special beacuse
we have enough MMORGs like World of Warcraft, Blade and Soul, Black Desert, Final Fantasy XIV
and for example
big MMORPGs like star wars the old republic,elder scrolls online and Wildstar
which we're so expensiv ESO
$200 Mio
., SWTOP
$200 Mio
. and these 2 Games had such big IP's but they failed hard and dont forget Wildstar it was so different and i have to say i was so sure it will be good and could be a competitor for World of Warcraft but nope i think it even failed harder than ESO and SWTOP and now lets be srs. has Bless
anything Special
that we can be sure that this game wont flop like ESO, SWTOP which had like i already told you big IP's in their back?
Oh i lost the line i think S4 League had such a big potenial to big a big big game but they forgot the game which is
Unique
to create another mmorpg like any other mmorp....
I just hope the game will flop and they take again an eye on s4 league..