Hey there, probably all of you are interested in the patch notes, changes and updates.
I never wrote an official thread nor is this the official thread, it's just a amateur summary of the patch notes.
Here is the source:
forum-bless.101xp.com/threads/…ta-spisok-izmenenij.5751/
Patch Content: "

New Horizons

"

New Content:
Changes:
User-Interface-Changes:
Other updates:
If you find any mistakes (grammar, information, or else) please point them out, so i can correct this thread =)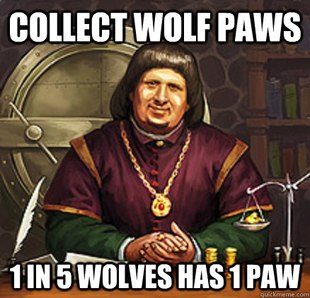 The post was edited 1 time, last by Altaras ().