Hello everybody
My name is Larek, I'll be one of your main points of contact at Aeria Games for everything Bless-related.
I've been working for Aeria Games for 2 years now and Bless is by far the biggest project I've been involved in.
I started playing the Korean OBT of BLESS earlier this year as a mage Mascu and now that we have our own test server, I am starting to test some of the other classes and races.
I've also been spawning a lot of mounts and pets lately and some are very impressive! We'll be sure to show you guys more and keep you updated on our progress.
The game is gorgeous and I'm super excited to be in the team.
Other games I currently play on the side include Final Fantasy XIV, Overwatch and Pokemon Go (when it works...).
Feel free to contact me if you have any question, I'll be lurking in the shadows in the meantime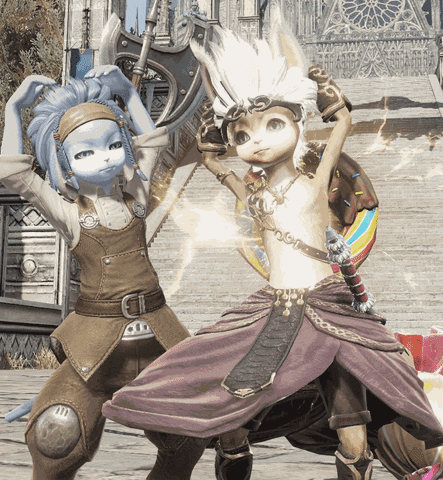 Have a great day/evening